The purpose of the Sabot Foundation Health & Wellness Board is to serve as an advisory body to the Sabot Foundation on matters relating to health and wellness, planning, resources, and related issues to provide a meaningful improvement in caring for veterans and others who are related to veterans primarily to battle Suicide and triggers which could lead to suicide.
A broad-based advisory group can help in choosing indicators for a health and wellness assessment, which then identifies the problems that may be highlighted (and later addressed in a health and wellness improvement plan).
The board would strive to influence policy and program decisions by offering input, advice, and recommendations to the trustees of the Sabot Foundation as it relates to veterans, Gold Star Spouses, Gold Star Family members, veteran families, and veteran spouses by:
Identifying primary care needs and priorities.
Encouraging the development of wellness, events, outreach, programs, and care services.
Coordinating various forums on wellness and primary care issues.
Advising Sabot Foundation on matters concerning the nature, scope and extent of wellness programs and policies needed in order to meet their goals and identify current goals that may need revision or expansion.
Reviewing Transition Programs.
Determining if the policies have a positive effect on increasing wellness, while potentially decreasing suicide and creating awareness and prevention.
Monitoring progress made toward attaining the Foundation's goals.
The advisory board meets four (4) times a year either electronically or in-person to discuss the Sabot Foundation's past and future goals and activities to address the topics of Suicide, Suicide Awareness, Suicide Prevention, Depression, Anxiety, and Self-Medication. These discussions would encourage openness, innovation, and sharing stories of recent successes and failures.
Current Board Members
Tana Espino, LMFT BA MS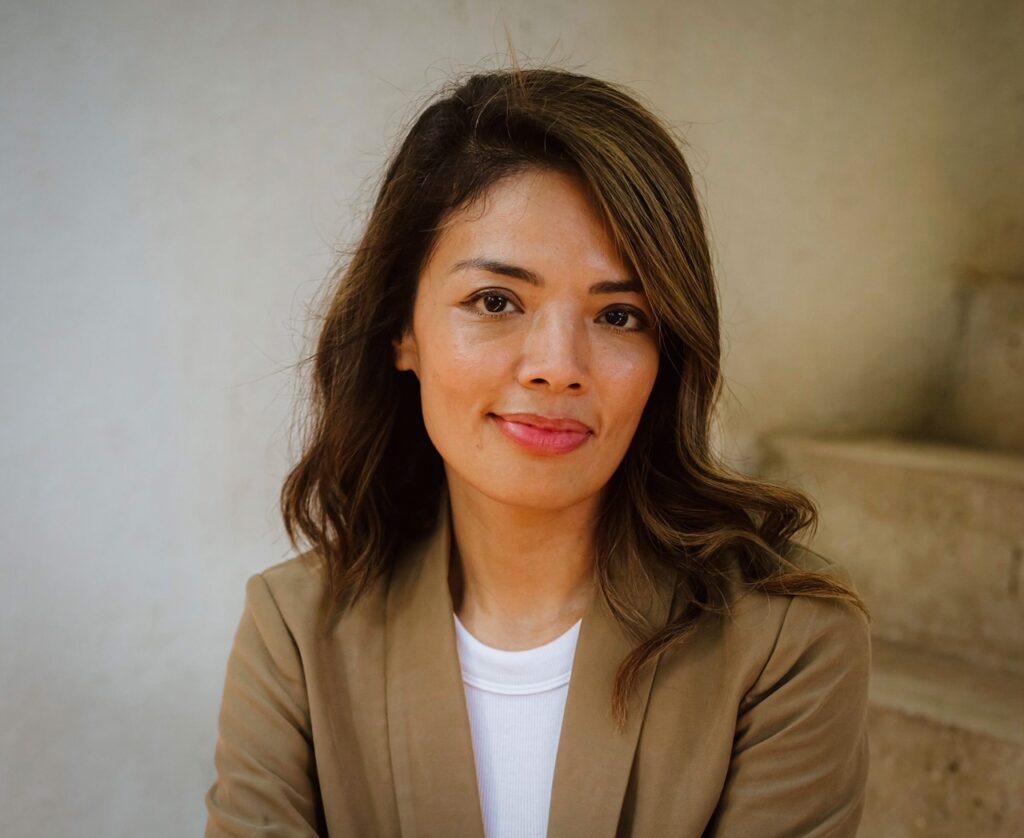 Brittanny Carrera, LMFT BA MA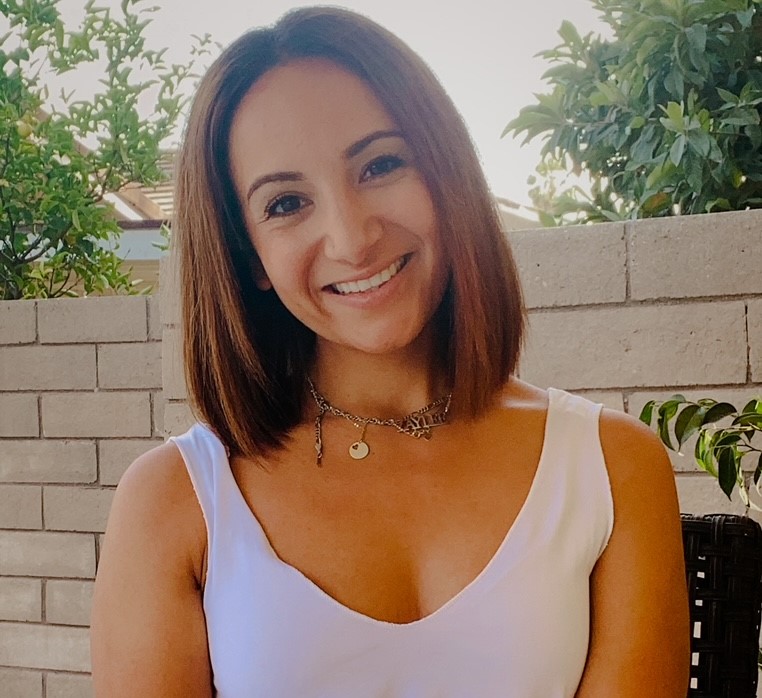 Gunnery Sergeant Lauren Rezai USMC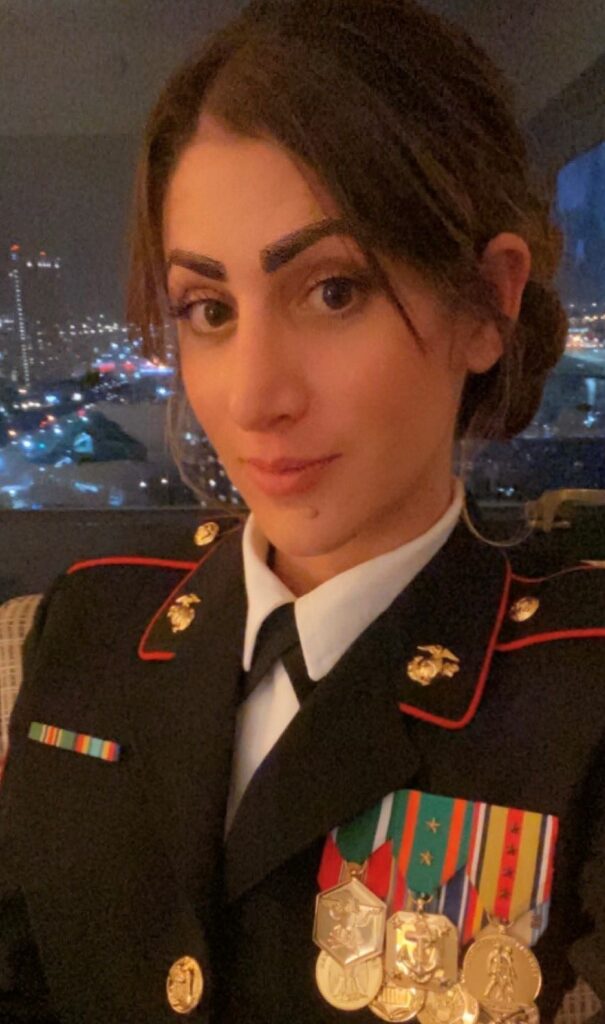 Raquel "RaqC" Cordova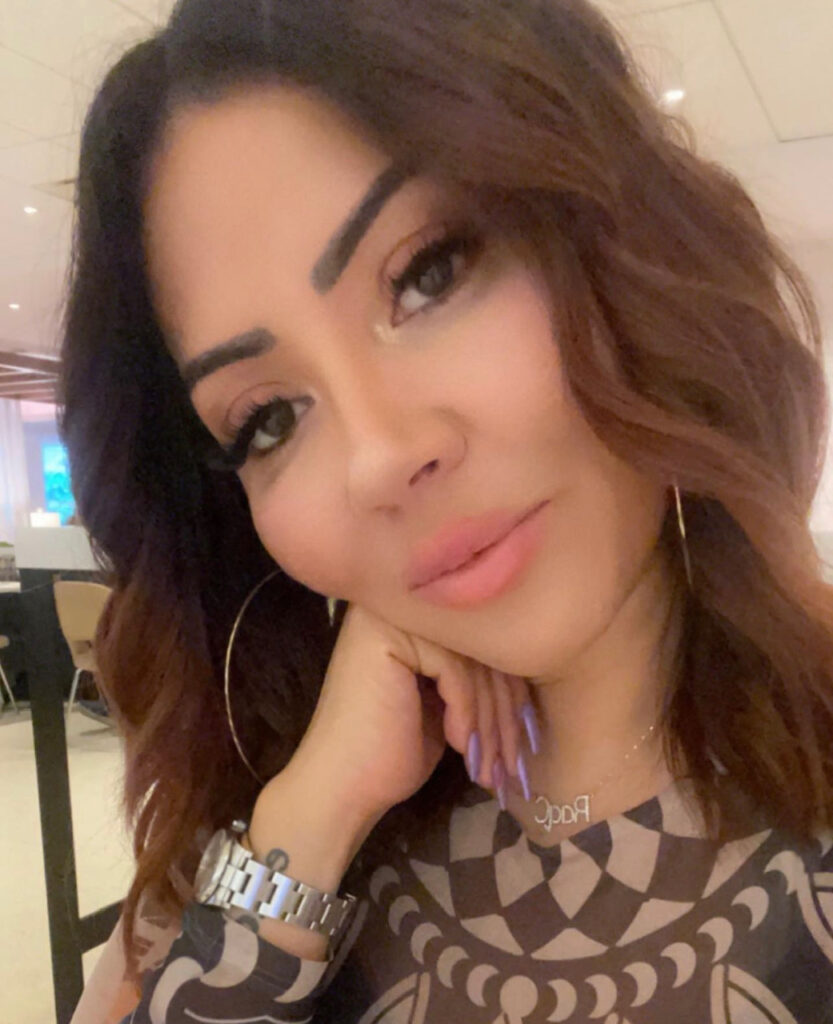 Jacqueline Angeles, LMFT BA MS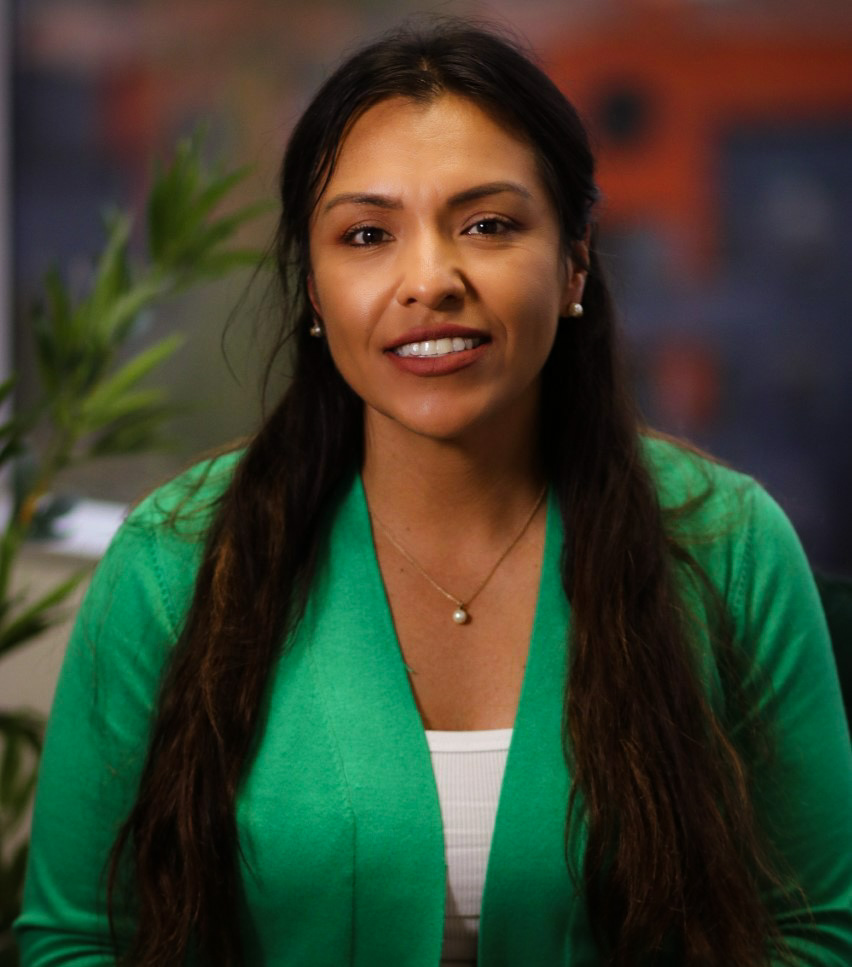 Natalie Valle