The Guardian Project
In 2021 we supported The Guardian Project, White Heart Foundation's program led by Cpl. Jed Morgan, which utilizes eco-adventure therapy. They take groups of veterans on remote outdoor excursions with the goal of improving mental and physical well-being.
Camp Morningstar
Sabot Foundation sponsored 22 attendees for Camp Morningstar, California, on behalf of Santa Clarita Valley Young Marines, a non profit 501(c)(3) program. The campers engaged in fishing, canoeing and hiking, along with other outdoor activities.
Sabot Foundation, a 501(c)(3) Charitable Trust
Founded by Hammond Meredith and Jon Krashna, Sabot Foundation was created with one goal in mind: to support combat veterans and their transition to civilian life.
Commemorative Air Force
The Foundation held a once in a lifetime event for 30+ veterans and their families on Memorial Day Weekend at the Commemorative Air Force SoCal Museum. Veterans flew in several vintage military jets (P-51 Mustang, PBJ B-25 Mitchell, PT-19, SMJ, Aircoupe, Spitfire and Hellcat) which gave them a glimpse into what their fellow brothers experienced during wartime.
Factory X MMA Supporters
Multiple athletes including several top 10 UFC fighters showing their support of Sabot Foundation at Factory X Muay Thai / MMA / BJJ training gym in Englewood, Colorado.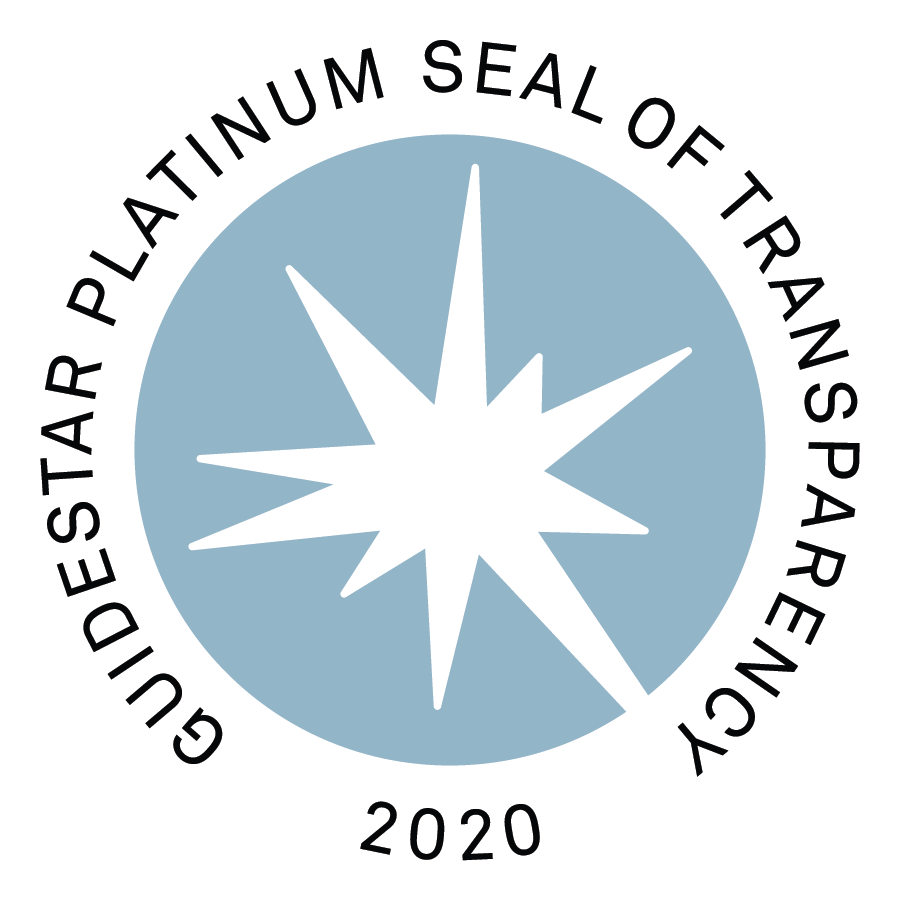 Sabot Foundation has earned the 2020 Platinum Seal of Transparency from GuideStar. Less than three percent of non-profits registered with GuideStar are recognized with a Platinum Seal. A Platinum Seal status is the leading symbol of non-profit transparency and accountability.
DUNS: 117797581
CAGE: 8VYG7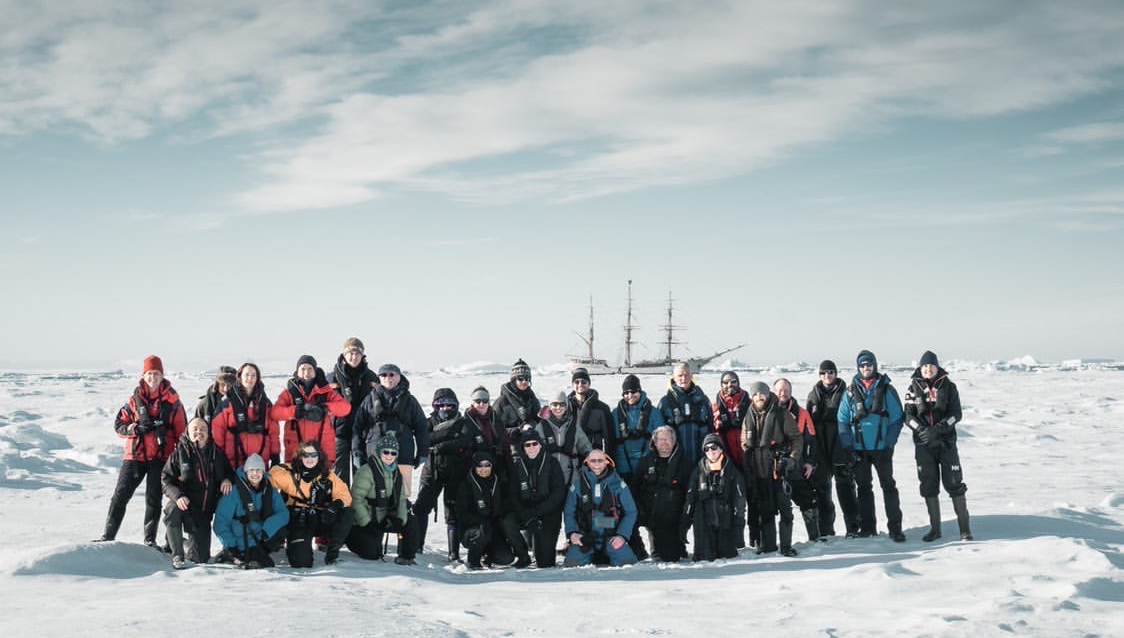 Our Achievements

0
VETERANS REACHED & ASSISTED

0
DONATIONS TO CHARITIES
0
TOTAL DONATIONS RECIEVED