Camp Morningstar
Sabot Foundation sponsored 22 attendees for Camp Morningstar, California, on behalf of Santa Clarita Valley Young Marines, a non profit 501(c)(3) program. The campers engaged in fishing, canoeing and hiking, along with other outdoor activities.
Ravenwing LTD Women's Basic Pistol Class
The two Women's Basic Pistol Classes involving several first responders, veterans and veteran's wives were a huge success! Thank you Ravenwing Limited for putting on the classes and allowing us to participate and sponsor several of the attendees!
Sabot Foundation, a 501(c)(3) Charitable Trust
Founded by Hammond Meredith and Jon Krashna, Sabot Foundation was created with one goal in mind: to support combat veterans and their transition to civilian life.
Major Capers
Sabot Foundation supported "Major Capers: The Legend Of Team Broadminded" with travel costs and media assistance to help this amazing documentary about the face of the iconic "Ask a Marine" recruiting campaign gain momentum.
Commemorative Air Force
The Foundation held a once in a lifetime event for 30+ veterans and their families on Memorial Day Weekend at the Commemorative Air Force SoCal Museum. Veterans flew in several vintage military jets (P-51 Mustang, PBJ B-25 Mitchell, PT-19, SMJ, Aircoupe, Spitfire and Hellcat) which gave them a glimpse into what their fellow brothers experienced during wartime.
Factory X MMA Supporters
Multiple athletes including several top 10 UFC fighters showing their support of Sabot Foundation at Factory X Muay Thai / MMA / BJJ training gym in Englewood, Colorado.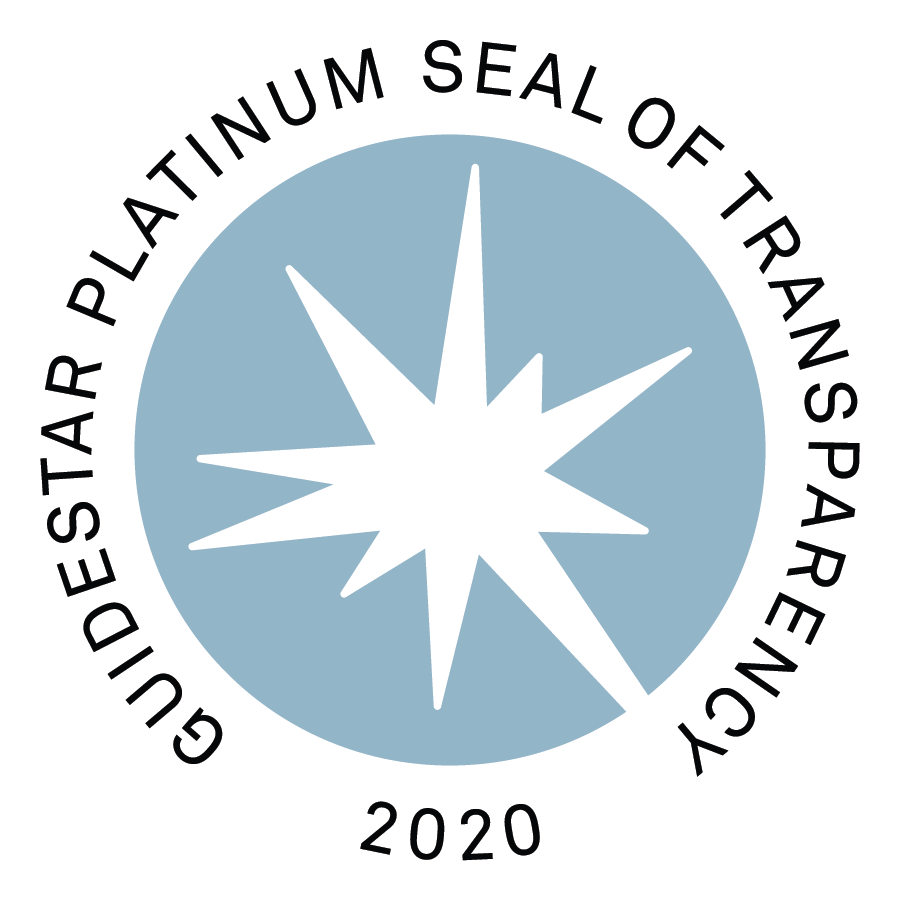 Sabot Foundation has earned the 2020 Platinum Seal of Transparency from GuideStar. Less than three percent of non-profits registered with GuideStar are recognized with a Platinum Seal. A Platinum Seal status is the leading symbol of non-profit transparency and accountability.
DUNS: 117797581
CAGE: 8VYG7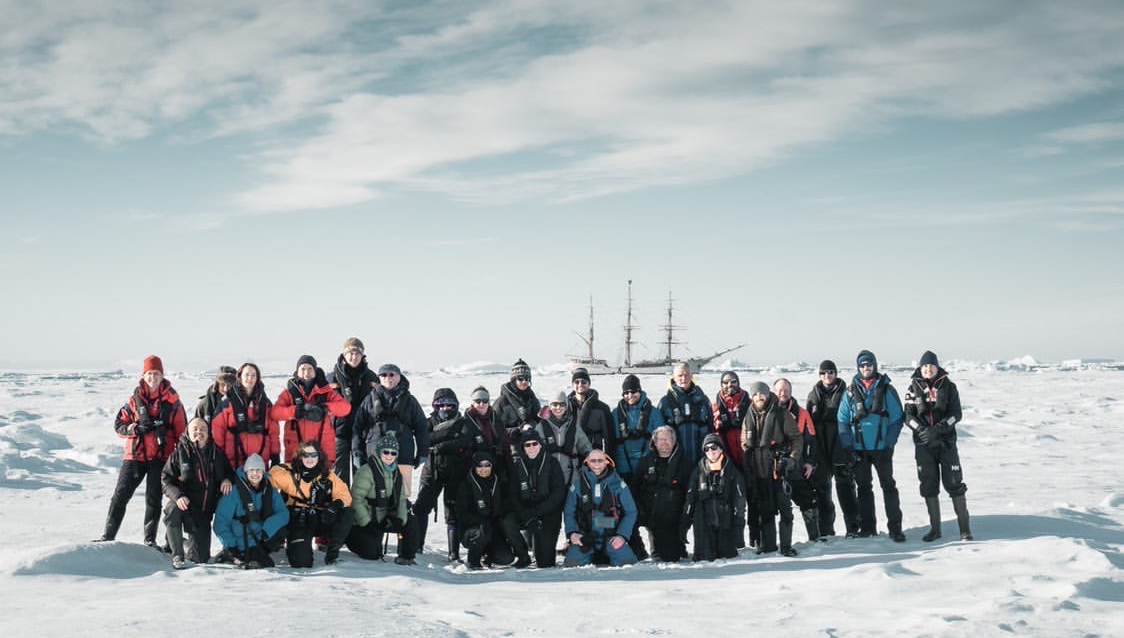 Our Achievements

0
VETERANS ASSISTED

0
DONATIONS TO CHARITIES
0
TOTAL DONATIONS RECIEVED