Veteran Sound Therapy
Healing the body and mind through frequency
Impact Map
The Foundation has reached and/or assisted 1749 veterans in 21 states through March 30, 2022
42MM Veterans Golf Event
Sponsored Hole #1 at the 42MM Veteran's Golf Event in April 2022 and provided complimentary sound therapy to guests!
Operation Jump 22
Sponsored Operation Jump 22's November 2021 Event which had a total of 194 participants!
Sponsoring veterans fishing Lake Folsom, Barryesa and Sacramento Delta.
Commemorative Air Force
The Foundation held a once in a lifetime event for 30+ veterans and their families on Memorial Day Weekend at the Commemorative Air Force SoCal Museum. Veterans flew in several vintage military jets (P-51 Mustang, PBJ B-25 Mitchell, PT-19, SMJ, Aircoupe, Spitfire and Hellcat) which gave them a glimpse into what their fellow brothers experienced during wartime.
To Donate, Text SABOT to 53555

Sabot Foundation has earned the 2022 Platinum Seal of Transparency from Candid. Less than three percent of non-profits registered with Candid are recognized with a Platinum Seal. A Platinum Seal status is the leading symbol of non-profit transparency and accountability.
DUNS: 117797581
CAGE: 8VYG7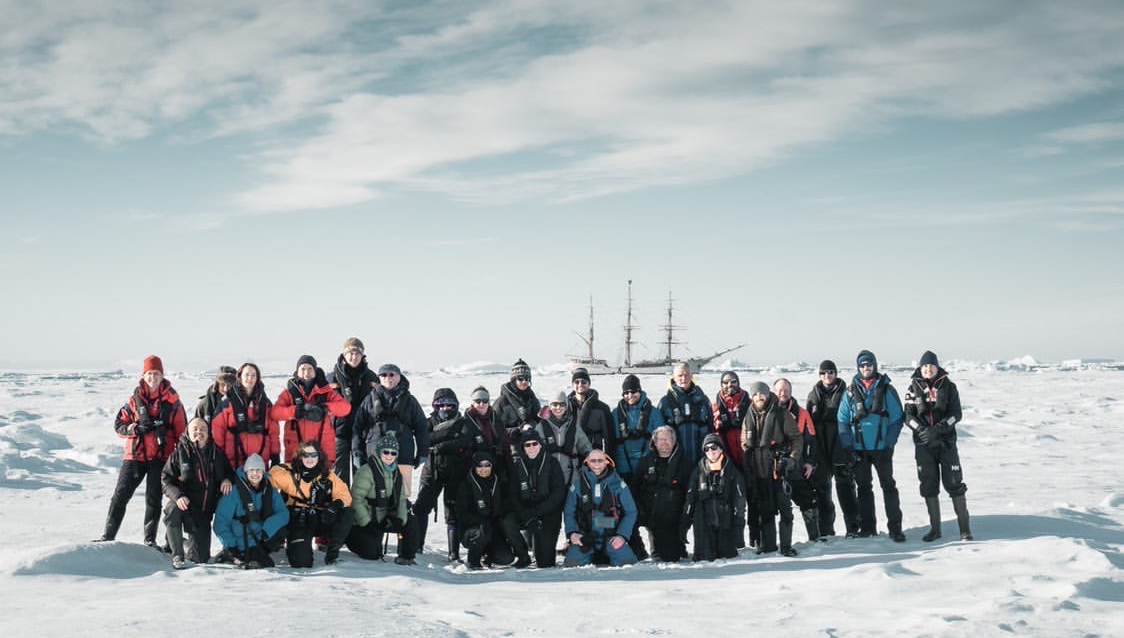 Our Achievements

0
VETERANS REACHED & ASSISTED

0
DONATIONS TO CHARITIES
0
TOTAL DONATIONS RECIEVED