Text 

USAGOLD

 to 

41444

 




to help Chantae compete in the 2021 Tokyo Olympic Games!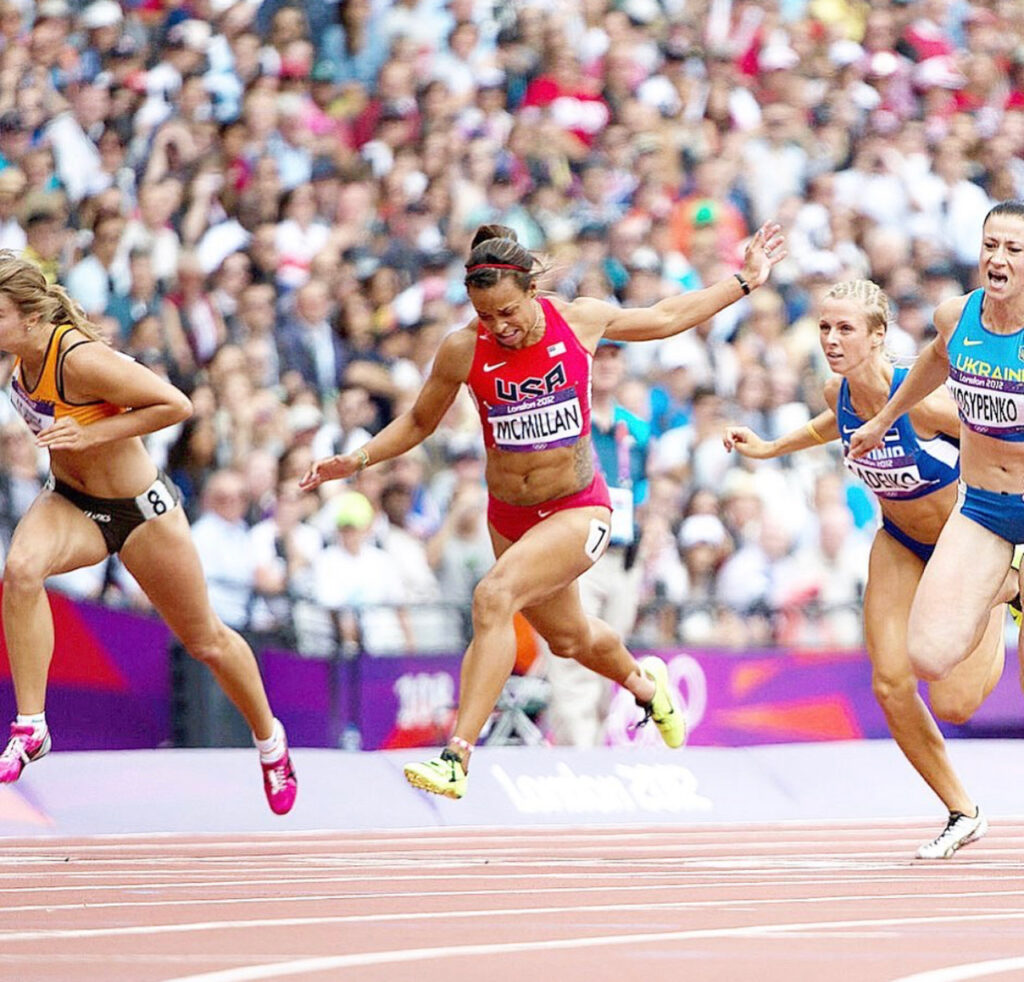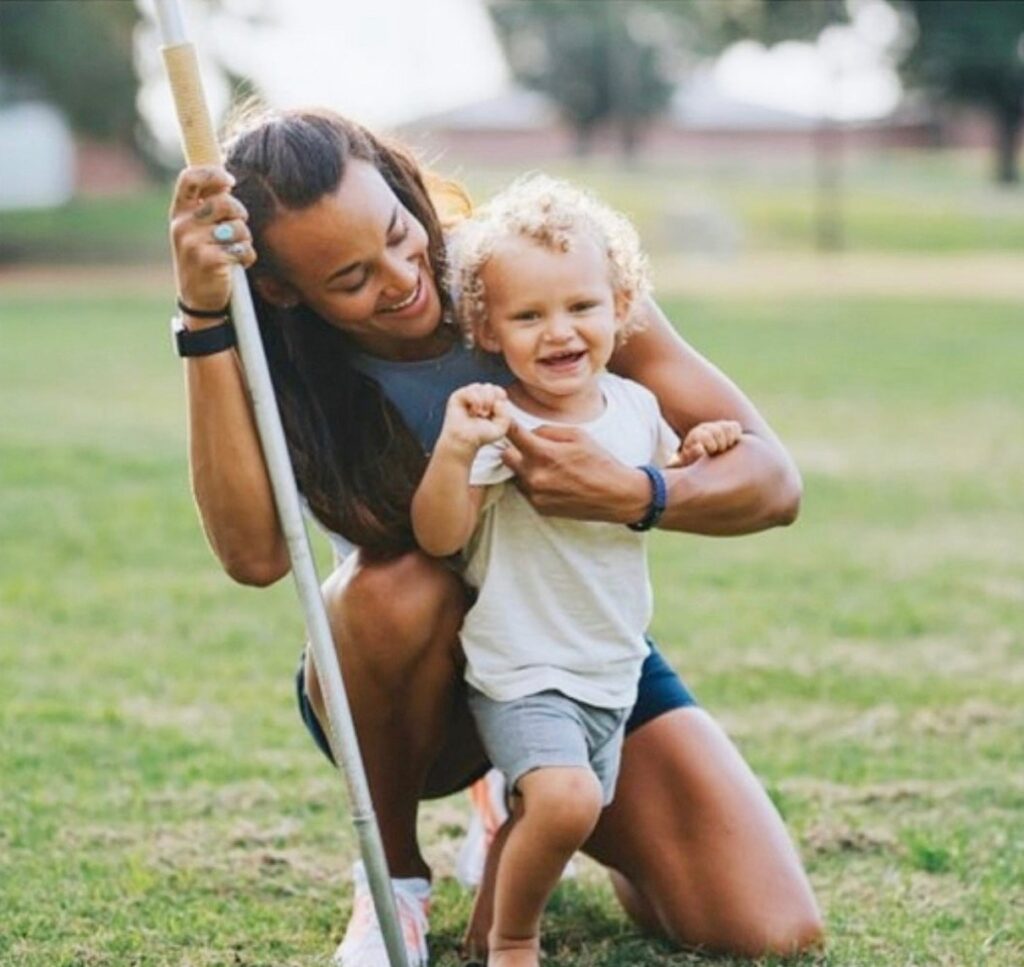 Sabot Foundation believes in supporting those who work hard to go after their dreams. Chantae McMillan is a fierce competitor who knows what she wants and works tirelessly to achieve her goals.
Chantae is the dedicated wife of an Army Helicopter Pilot and a loving mother. But somehow she still finds the time to train hard in order to pursue her dream to become a two time Olympian. She competed in the 2012 London Olympics and barely missed qualifying for the 2016 USA Olympic team.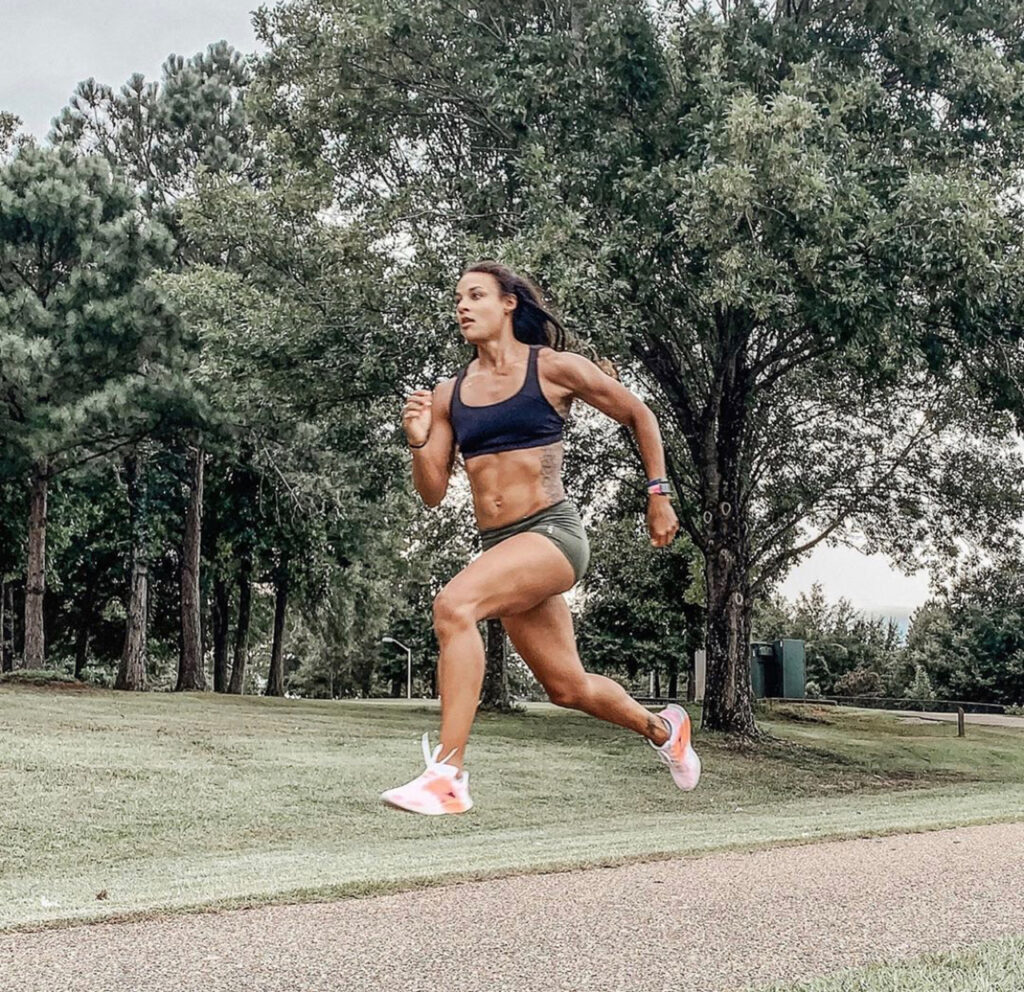 Chantae has been a track and field athlete for almost 18 years. After graduating in 2006 from Rolla High School in Missouri, Chantae went on to compete collegiately at the University of Nebraska. This is where she learned and started competing in the heptathlon.
She compiled 4 Big XII Championships and set two school records, graduating as the most accomplished heptathlete in Nebraska Cornhuskers history.
The heptathlon is 7 events that are over a 2 day period. Day 1 consists of the 100m hurdles, high jump, shot put, and the 200m dash. While day 2 has the long jump, javelin, and the 800m run. After progressively getting better each year, she decided to continue her career as a professional track and field athlete.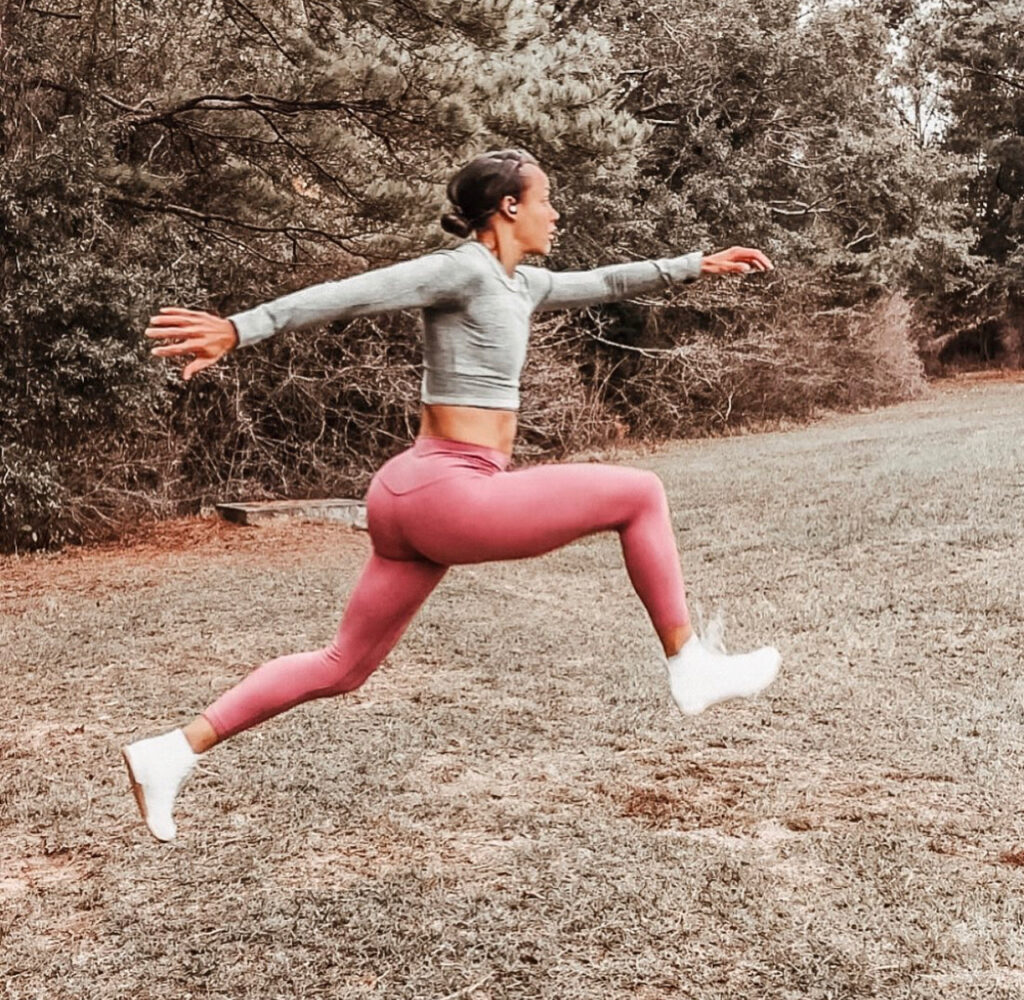 In 2011, right after graduating college, Chantae blew out her patellar-tendon while competing in the high jump. This injury put her in rehab for 6 months, where she truly learned what being disciplined to reach a goal looked like. In the Summer of 2012, 9 months after the injury, Chantae made the hardest team to make, the United States Olympic team.
McMillan is one of six athletes to be featured on the 2015 cover of ESPN's famous Body Issue.
In the 2015-2016 school year, McMillan trained and coached at University of Dayton in preparation for U.S. Olympic trials on July 10, 2016. McMillan placed fifth scoring a personal best 6326 points at the U.S. Olympic trials on July 10, 2016.
After training 10 years as a heptathlete, Chantae has decided to solely focus on javelin. She has big goals of making the Olympic team in javelin and winning a medal. She knows this is no small task and it will be hard, but that is more the reason why she has decided to train for javelin.
Text USAGOLD to 41444 to help Chantae compete in the 2021 Tokyo Olympic Games!