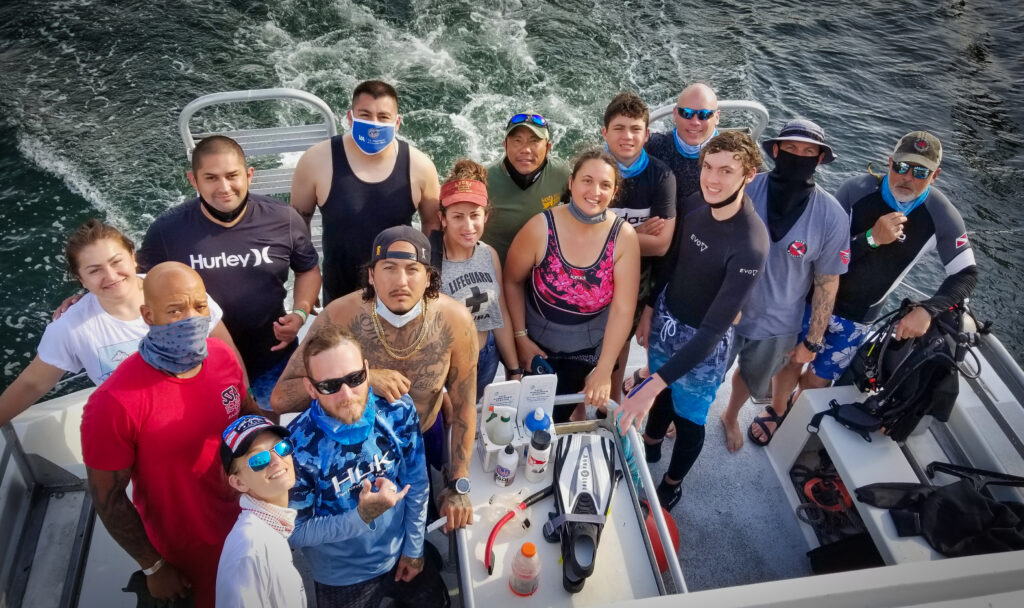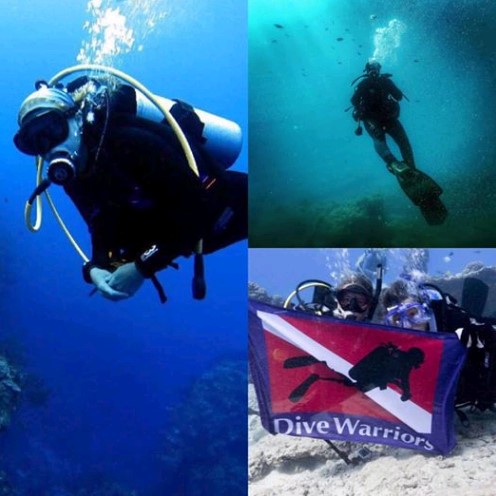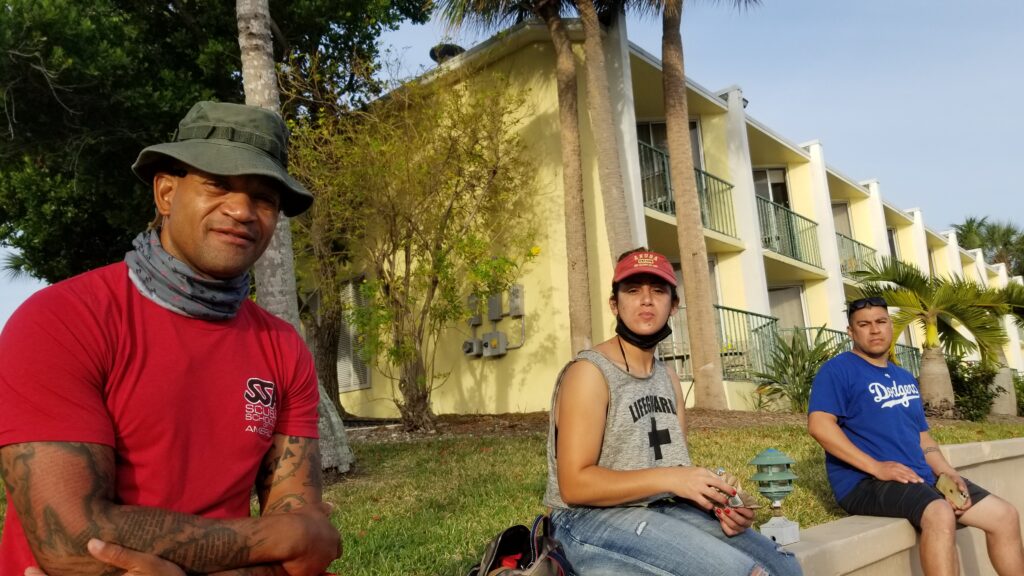 "This past week was an amazing experience and I couldn't have chosen a better group of individuals to spend it with. Thank you for the invitation, the hospitality, and the time we spent together. We were truly treated like royalty. The memories will live with me for a lifetime. Thank you for the gift of this past week" – Hugo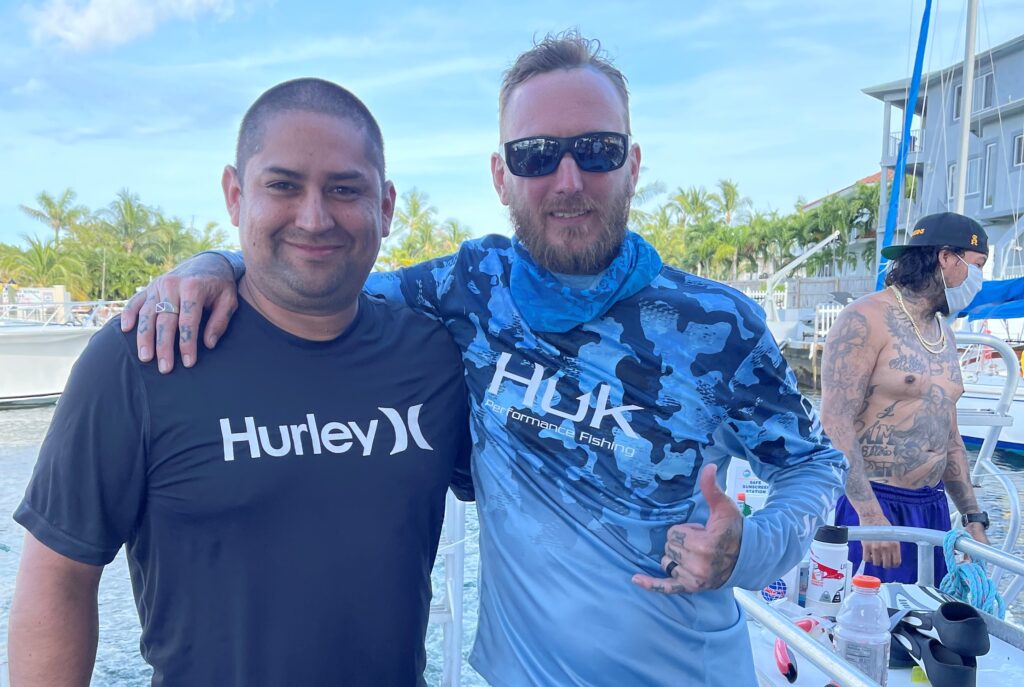 "Thank you for everything, never in a million years did I think there was so much beauty in the oceans. I can't explain how much this has impacted me personally with all the everyday stresses. I definitely needed this in my life, I have been so down lately but after meeting so many amazing people I know that we are not alone in this battle. I really hope that more veterans can experience this epic journey and learning experience. Thank you again" – Julio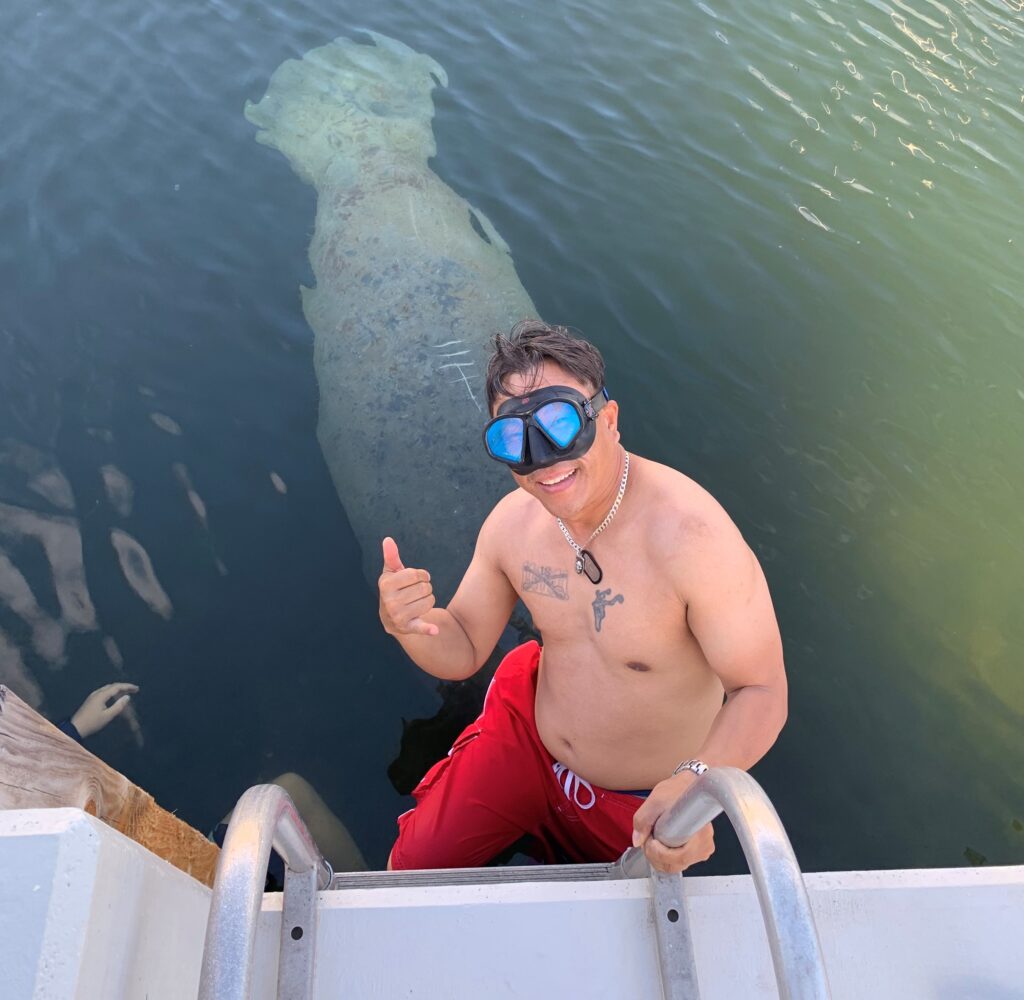 "Thank you for the much needed excursion out to Florida. The event was stimulating for my body, mind & soul. Much gratitude to the Sabot Foundation for hosting the Dive Warriors and providing the elements in logistics as well as great snacks after each dive (the pineapple, watermelon and pickles were the bomb). The trip was exhilarating and energizing, especially in these times of lockdowns, distancing, and uncertainty. In short, I feel revitalized and I am grateful to you all." – Matthew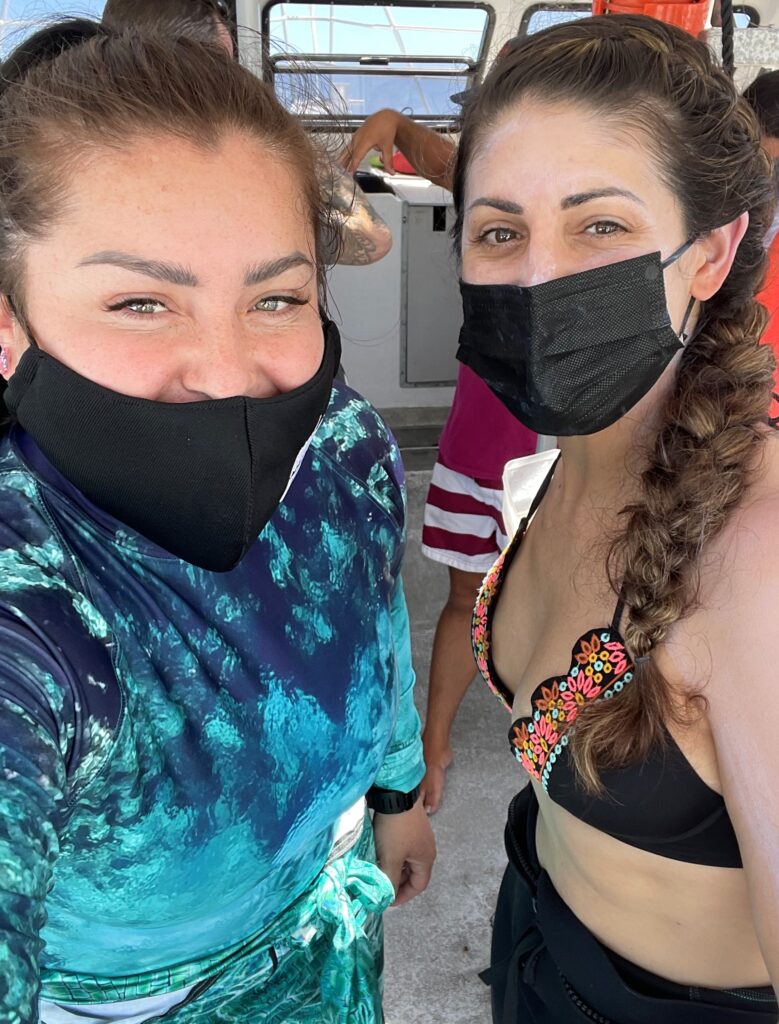 "On the surface of the ocean I carry the weight on my shoulders, but down here, just a few feet beneath the surface, there is only calm and peace. Thank you Dive Warriors and Sabot Foundation for giving me this opportunity." – Rosie
Learning about Biological Restoration is a great way to engage veterans in proactive programs, providing them with an important mission they can embark upon with their peers.
.
Coral reefs provide coastal protection for communities, habitat for fish, and millions of dollars in recreation and tourism, among other benefits. But corals are also severely threatened by rapidly worsening environmental conditions.
Biological restoration usually involves increasing the amount of living corals on the reef in areas were structure is already available. This is generally achieved through methods such as collecting and rehabilitating naturally broken coral fragments, propagating coral colonies, culturing coral larvae, or transplanting living coral colonies. The general goal of biological restoration is to regrow corals in areas where populations have been diminished or lost. This is most generally required in areas which have been impacted by bleaching, disease, predation (COTs and Drupella snails), algae overgrowth, sedimentation, etc. Following these types of mass mortality events, small coral colonies can be used to 'seed' the reef that will eventually grow large enough to become reproductive and return the balance on the reef. Biological restoration may also include integrating fish, or other nurseries and aggregation devices to restore reef balance and return vital symbiosis necessary for reef health.