Mission
Mounted Warriors mission is to help veterans and their families to overcome the post service struggles through the bond between horses and veterans by fostering emotional growth and healing. Mounted Warriors offers a safe space for healing and provides a positive after-service experience. We created this program through our personal journeys as veterans and our work is a tribute to our family members who have served.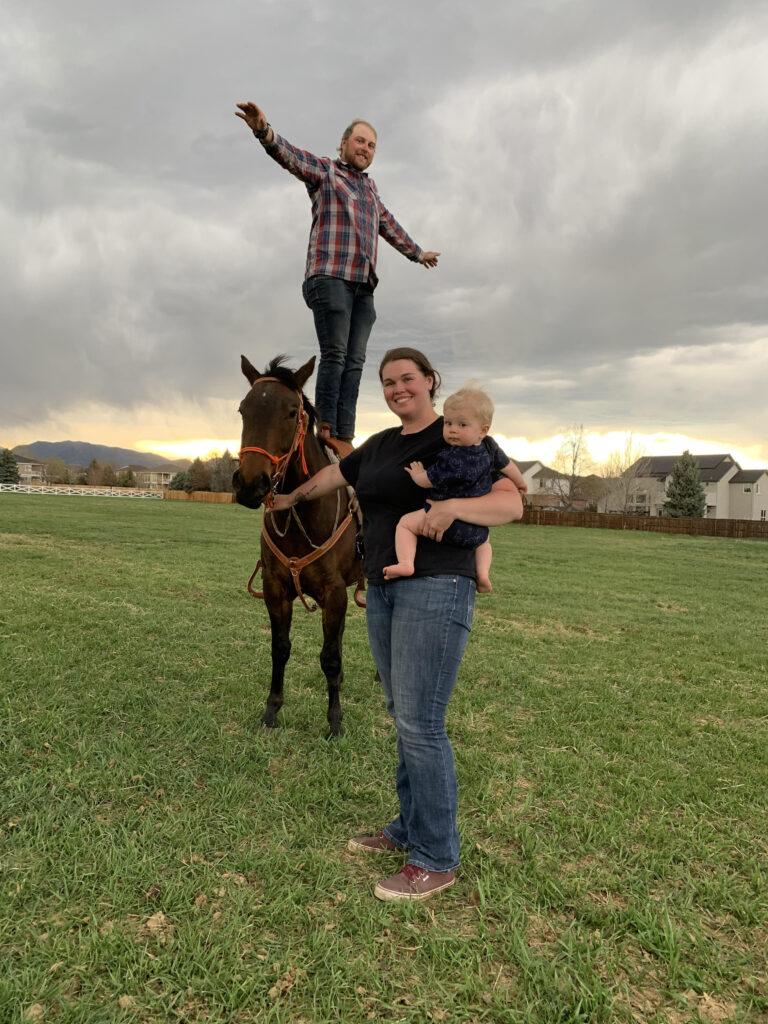 Focus
Mounted Warriors focuses on the individual lessons for veterans and their families using the healing power of the horse. Horses not only have highly tuned senses but can also feel emotion and they'll mirror the feelings that many veterans are experiencing. This will ultimately help veterans to recognize their feelings and be able to confront them without having to speak or feel judgment. Through this bond, both horse and veteran will establish trust and respect and will work together to become less reactive by learning to take que's from one another. Mounted Warriors also offers group lessons that use the same building blocks as our individual lessons, but the main focus will be to provide a team building experience with other veterans. Our hope is to create a support system with peers and be one that people can rely on.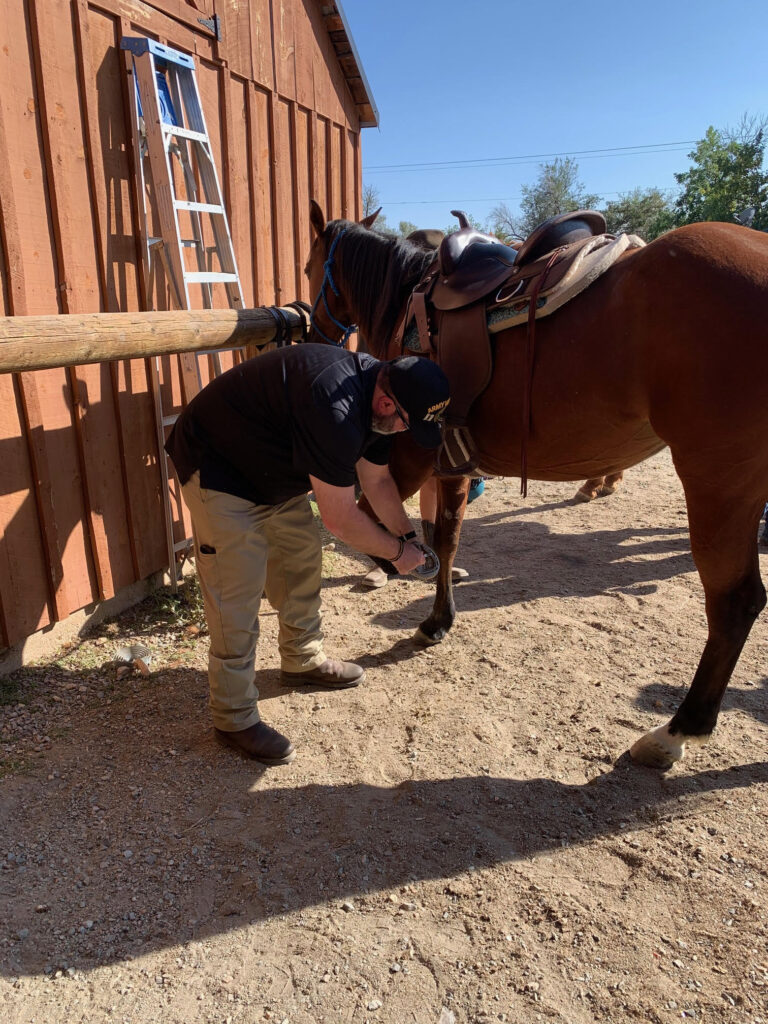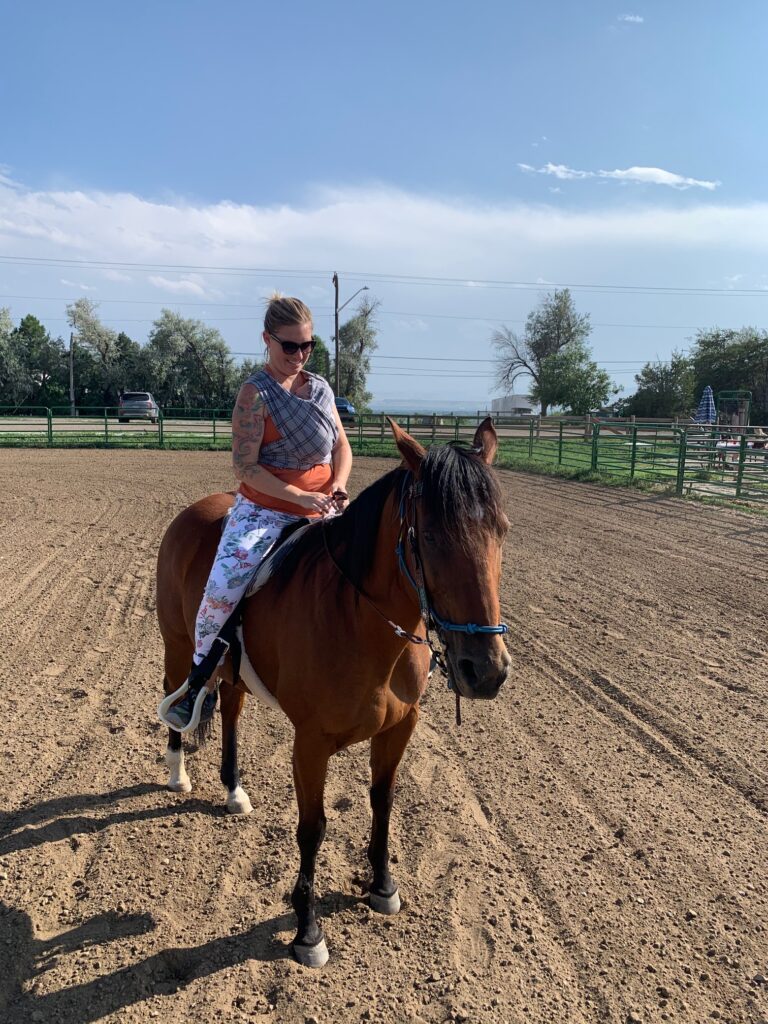 Goal
Our ultimate goal is to grow into an organization that can support veterans and their families nationwide by providing a more comprehensive healing experience. To make this happen, we are looking to purchase horses that can be dedicated to the program so we do not have to depend on outside people donating their horses' time. We are looking to improve transportation methods for veterans and horses to our offsite events and we would like to improve our connections with other organizations so we can offer different experiences on horseback.